Where can I see my SiteCompli Calendar?

You can visit your SiteCompli Calendar by clicking here
How do I sync my SiteCompli Calendar with my email calendar?
You can reference this video for assistance with syncing your calendar - here
Step 1. Please visit your SiteCompli profile settings -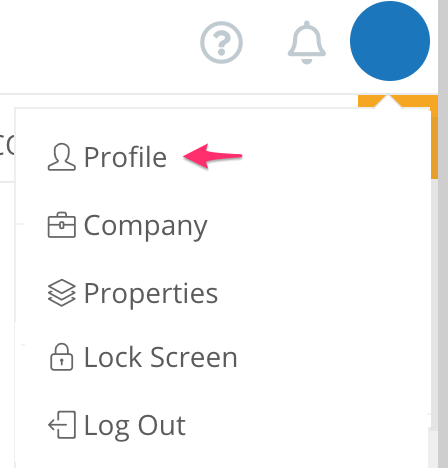 Step 2. Select - Calendar Sync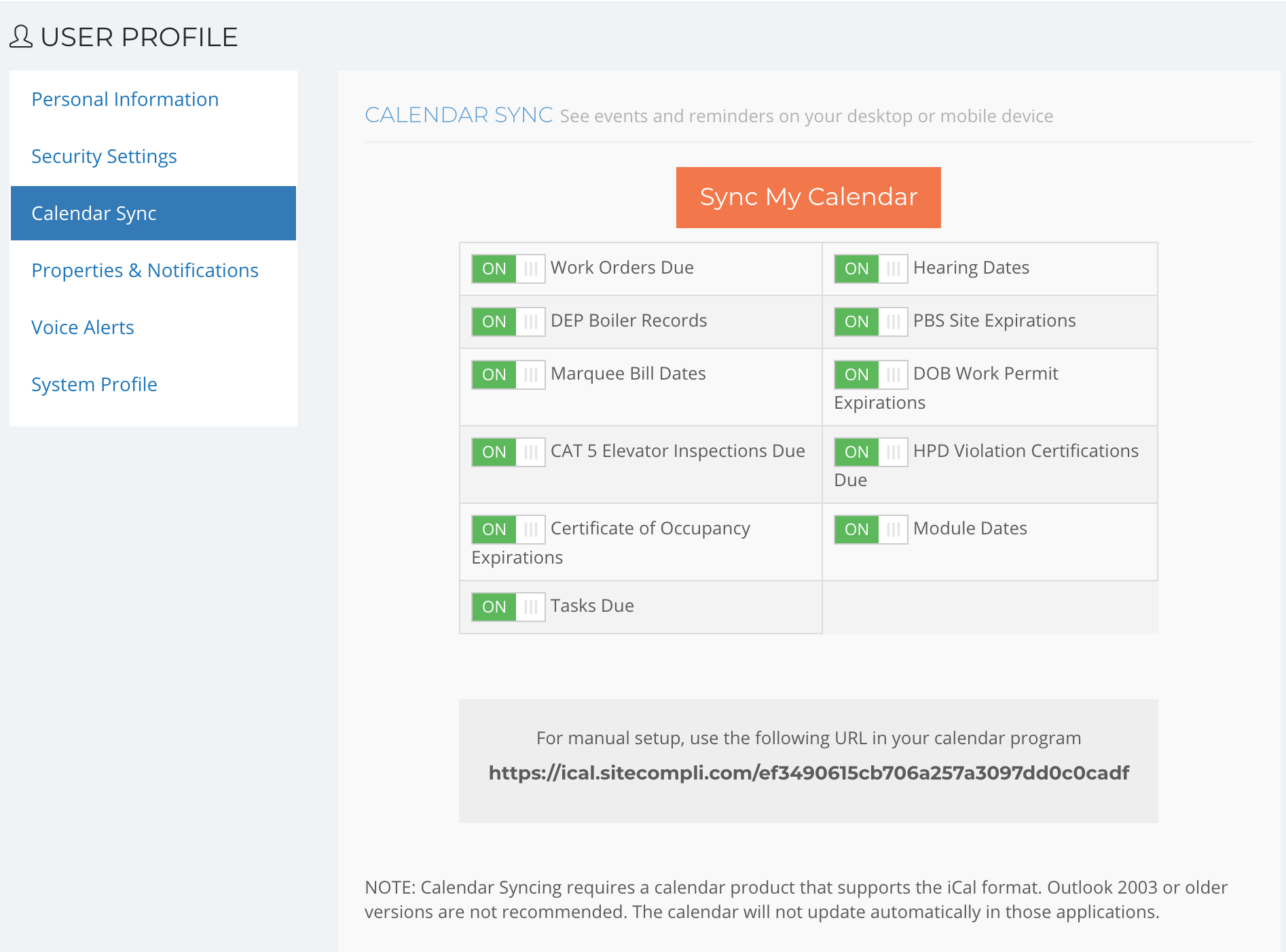 Step 3. You will have the ability to turn on and off different calendar events that can appear on your Outlook or Gmail calendar. These can be updated/changed at any time.
Click Sync My Calendar


Please follow the below steps to sync the calendar to your Outlook or Gmail calendars
For Gmail
Please right-click on Sync My Calendar and click Copy Link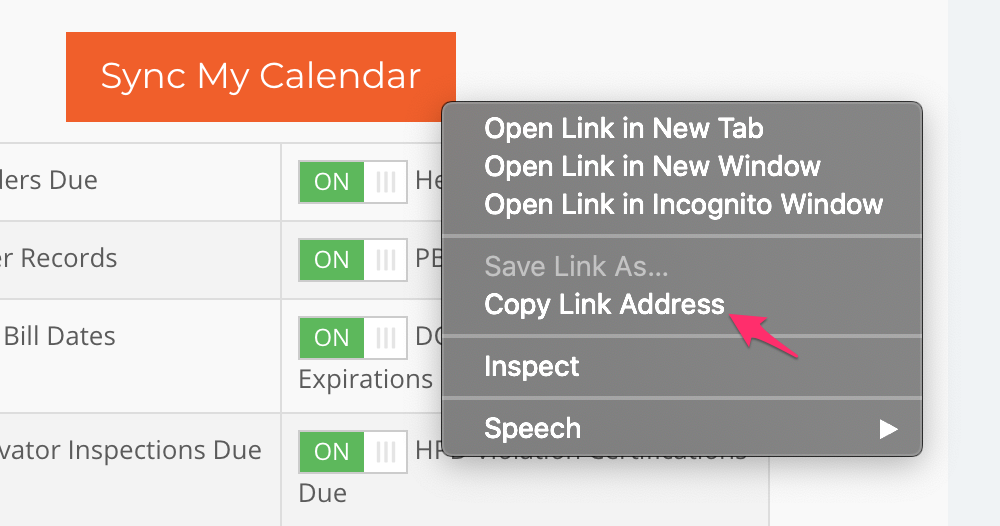 Once you've copied the link, please go to your Google Calendar and find the 'Other calendars' section pictured below:


Please select 'From URL'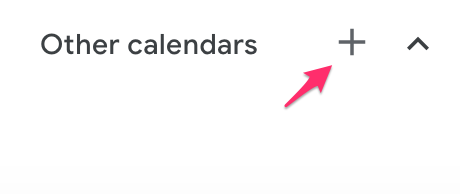 ->

Paste the link here and click 'Add Calendar'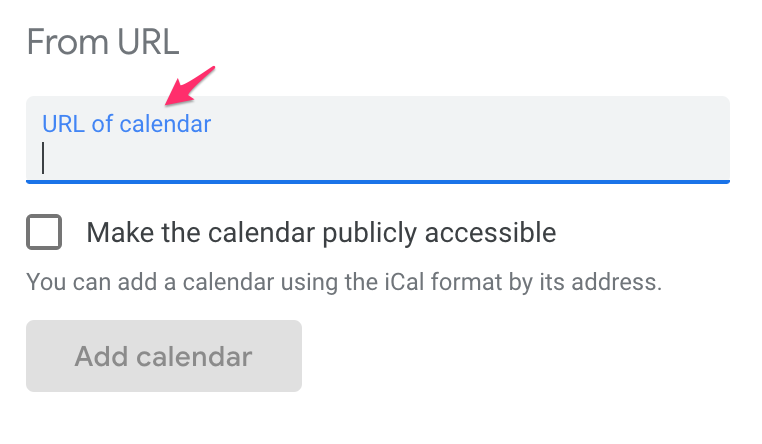 For Outlook 365
Please right-click on Sync My Calendar and click Copy Link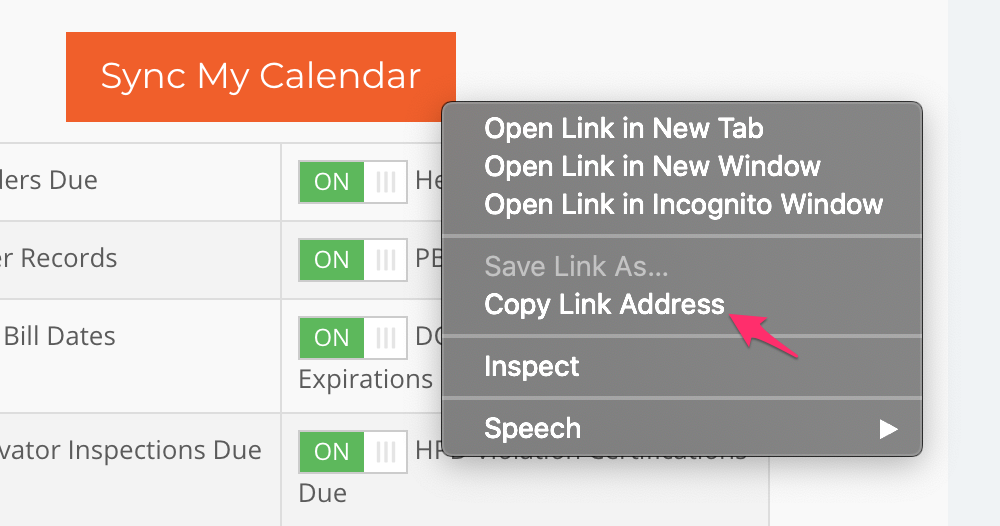 Once you've copied the link, please go to your Outlook 365 Calendar and click the 'Add Calendar' pictured below: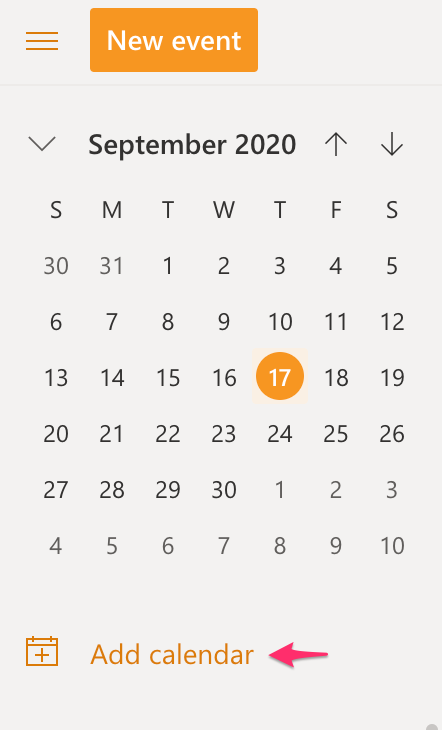 . ->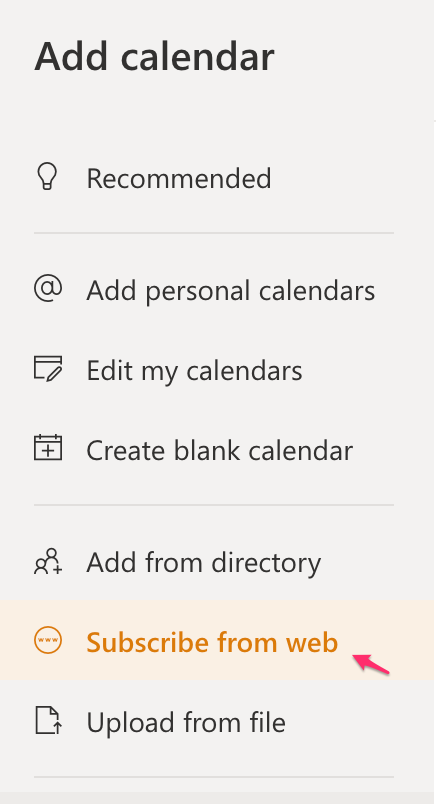 Please select 'Subscribe from web'

Paste the link here and click 'Import'